I'm a Celebrity's Lady Colin Campbell to Netflix and Chill with Dec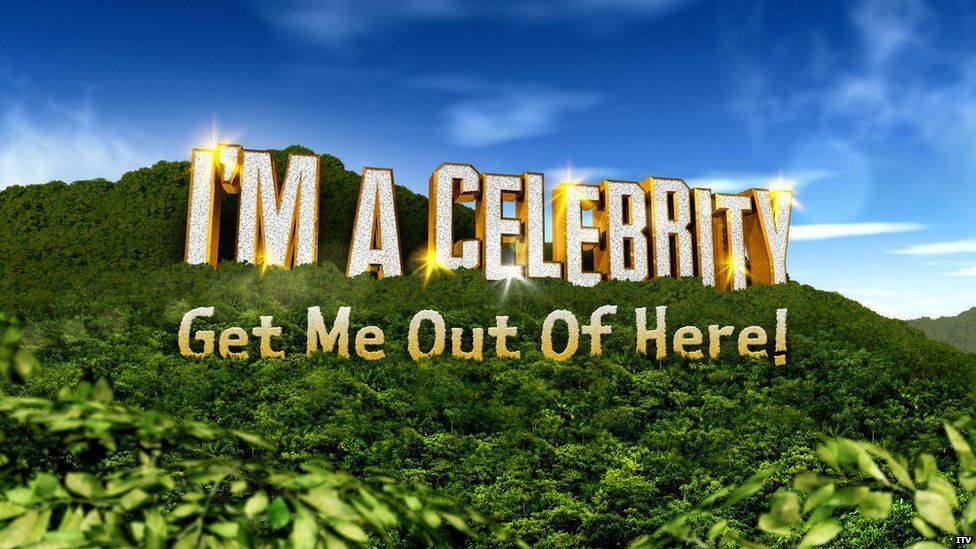 I'm a Celebrity's Anthony McPartlin has hinted that Lady C's next Bushtucker challenge could be a Netflix and chill with Declan Donnelly.
Speaking on the Radio 1 Breakfast Show with Nick Grimshaw, Declan admitted he'd flirted with the 66-year-old just to get her through the Helmets of Horror trial.
Lady Colin Campbell has faced more public-voted Bushtucker Trials than any other celebrity so far on this current series.
"I did start it a little bit, I've always been a terrible flirt," Declan reveals to Nick.
Ant says: "When she did that trial last night, we tried by any means necessary to get her through the trial and we ended up flirting with her and she quite enjoyed it."
The challenge saw Lady C, who's the first ever aristocrat to enter ITV's celebrity camp, putting her head into five clear helmets with various insects, including crickets, green ants, spiders and scorpions.
I'll be honest with you, this is the first test of my new wedding vows
This was her third trial. Others have included an eating trial called Disaster Chef and Panic Pit, which she refused to take part in because it involved being locked up underground.
However, the presenter's harmless flirting might have given the lady the wrong impression.
"If you saw last night's show where she flirted with me and Dec and we talked about having a threesome, she really does have the hots for Dec.
"There's something going on there."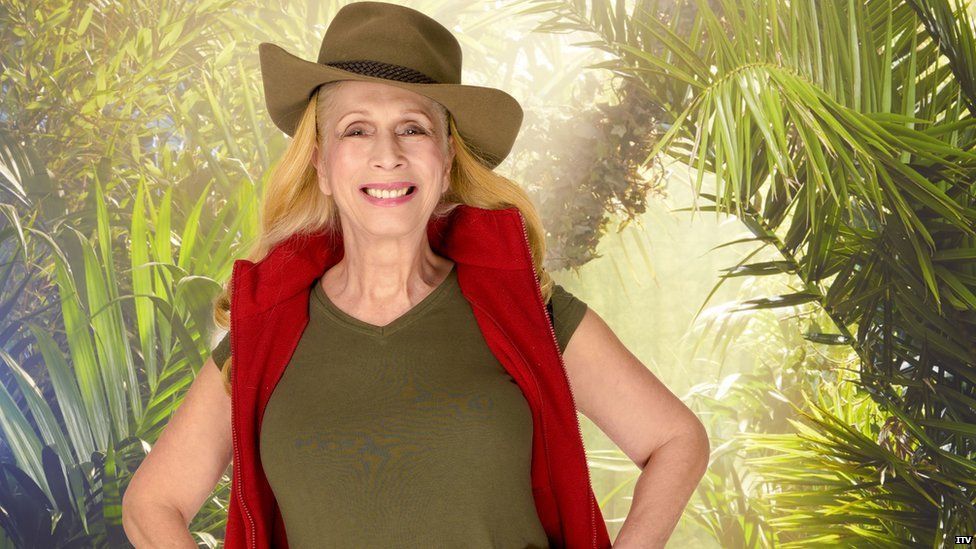 Dec, who got married earlier this year, confessed to Nick that this was the first real challenge to his new nuptials.
"I quite like her, but Nick, I'm married," he says.
"I'll be honest with you, this is the first test of my new wedding vows, this is the first time I've been really tested and I'll be honest with you - I'm finding it difficult," he jokes.
Nick, convinced Dec is putting on a brave face, tries to persuade him to be honest with the nation and suggests Dec and Lady C meet up for a date when the show is over.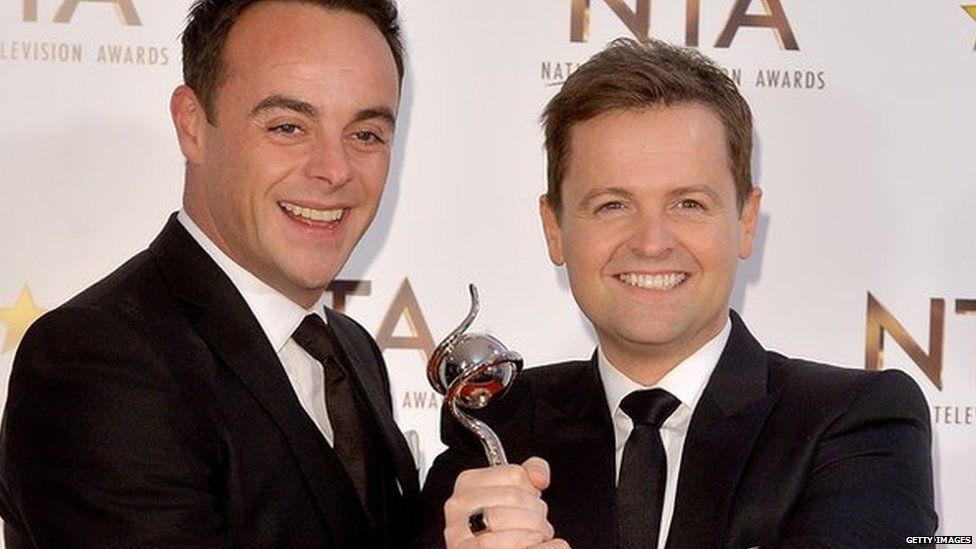 However, Ant reckons Lady C might be keen to get things started a little bit sooner.
"Apparently [Lady C's] next challenge is to get a Netflix and chill with Dec."
Dec isn't so keen.
"Me and Lady C are not getting a Netflix and chill. That's a Bushtucker trial for me.
"I have to do a very public disclaimer about this, there is nothing going on between me and Lady C."
How disappointing.
For more stories like this one you can now download the BBC Newsbeat app straight to your device. For iPhone go here. For Android go here.